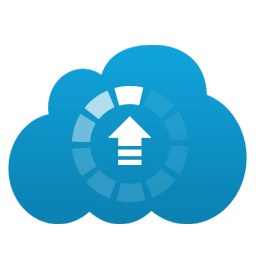 LOADING...
Welcome Superheroes!
Para registrarte en Español, oprime AQUÍ
To visit our website, click HERE
Eagles Treasures In Heaven is a 501c(3) public charity that serves children with cancer and their families in the El Paso region and surrounding areas. We are no-cost providers dedicated to bring happiness to the lives of children who have cancer by providing hope, support, comfort and encouragement. We help them with toys, gifts tailored to them, and we also provide them with basic needs while in treatment. We are also committed to bring awareness regarding childhood cancer to our community.

You can learn more about us by clicking on our logo above.
As of February 23, 2022, here are the guidelines for who can qualify to receive support from Eagle's Treasures in Heaven:
Warriors who:
1) Are under 21 years of age
2) Are diagnosed with cancer
3) Are currently in treatment or are less than 5 years cancer free
*Required